Marin Stables Fiesta is coming soon!
Welcome to Marin Stables & Trails
Gateway to the Watershed | Preserving Marin's Heritage | Providing for Marin's Future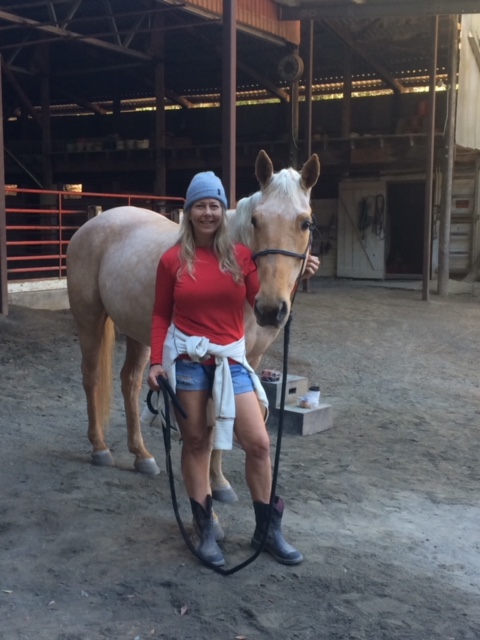 Our Mission
Marin Stables & Trails, Inc., is a 501(c)3 non-profit public benefit corporation that was organized in 2005 to preserve historic Marin Stables, provide community outreach programs to benefit and educate all socioeconomic groups and assist MMWD in maintaining Watershed trails and habitats.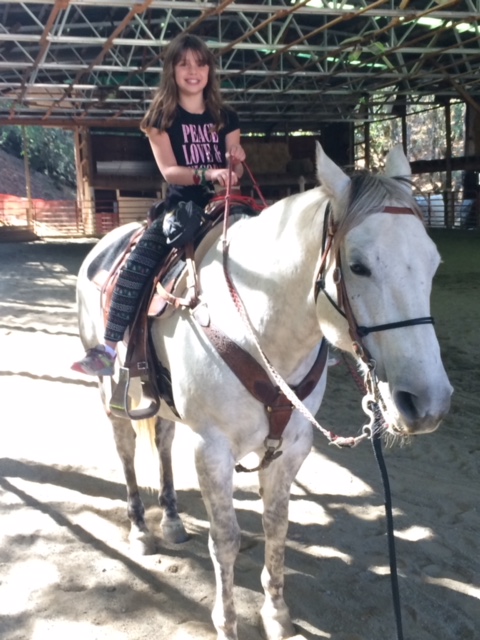 We rely on your tax deductible contributions to accomplish our mission!